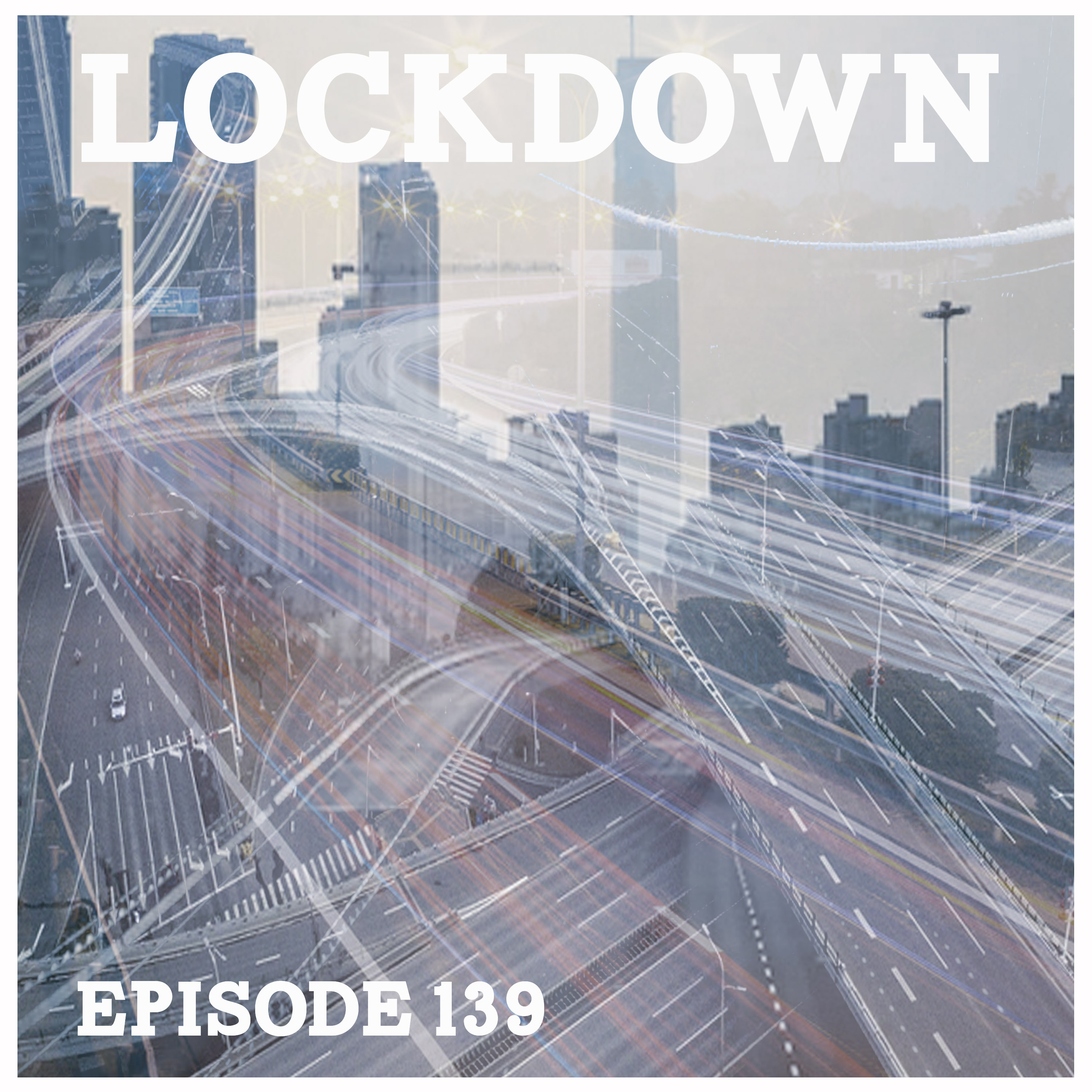 Could it really have been named anything else? Subsequently I finally found some time to do another episode - its been, a very long time. So much has happened.
I hope the attached sounds find you well and avoiding any evil organisms trying to make a home in you. What a weird time on Earth hey!? 
As a weapon of mass distraction I have created this mix to while away some hours with. Lots of classic reworks, all smashed in with some new beasts.
I have got massively in to Techy uplifting sounds of late so be prepared for some dark driving beats with a crescendo of Hard Trance. It is of course still the usual journey but there is a distinct edge of raving in a filthy warehouse somewhere in East London to the sounds of Techno. Something I and I am sure many others are craving.
So, join me in saying 'FUCK OFF CORONAVIRUS' - Hopefully see you guys on the other side of this temporary apocalypse. Now, back to reorganising my sock drawer, whilst bangin' out the tunes....
Stay healthy xXx
1] Elysian - Moonchild (Extended Mix) 
2] Sara Skinner, Win and Woo - Here U R feat. Sara Skinner (Fatum Extended Remix)
3] Andrew Bayer - True Feeling (Extended Mix)
4] Golden Girls - Kinetic (Genix Extended Mix)
5] Above & Beyond - Blue Monday (Extended Remix)
6] Sundance - Wont Let This Feeling Go (Angelic Pulse Mix) (Vinyl rip)
7] Ascension - Someone (Signum Vocal Mix)
8] Astura - Orion's Belt (Original Mix)
9] Simple D.S.N - Skywalker (Madwave Remix)
10] Sam Mitcham - Whopper (Plus8 Mix)
11] Trevor McLachlan - Save Me (feat. Jennie Osborn) (Original Mix)
12] Orkidea - Forward Forever (Indecent Noise Remix)
13] Costa Pantazis - Northwest Passage (Original Mix)
14] John Askew - Mezcal (Extended Mix)
15] Allen Watts - CDMX (Extended Mix)
16] Commander Tom - Are Am I? (Binary Finary Remix)
17] Marco V - Godd (Original Mix)
18] Southside Spinners - Luvstruck (Timo Mass Remix)
19] Quench - Dreams (UMEK Remix)
20] Funeral Future - Heute Nicht (Original Mix)
21] Lund & Rønde - Kinetic Lift Off (Original Mix)
22] L.S.G - Netherworld (Remastered)
23] Tiesto - Urban Train (Cosmic Gate Remix)
24] Kai Tracid - 4 Just 1 Day (Energy Mix)
25] K90 - One Night In Camden (S.H.O.K.K Extended Mix)
26] David Rust & Renegade System - Don't Give Up (Original Mix)
27] Nick The Kid & Renegade System - Kontrast (Extended Mix)